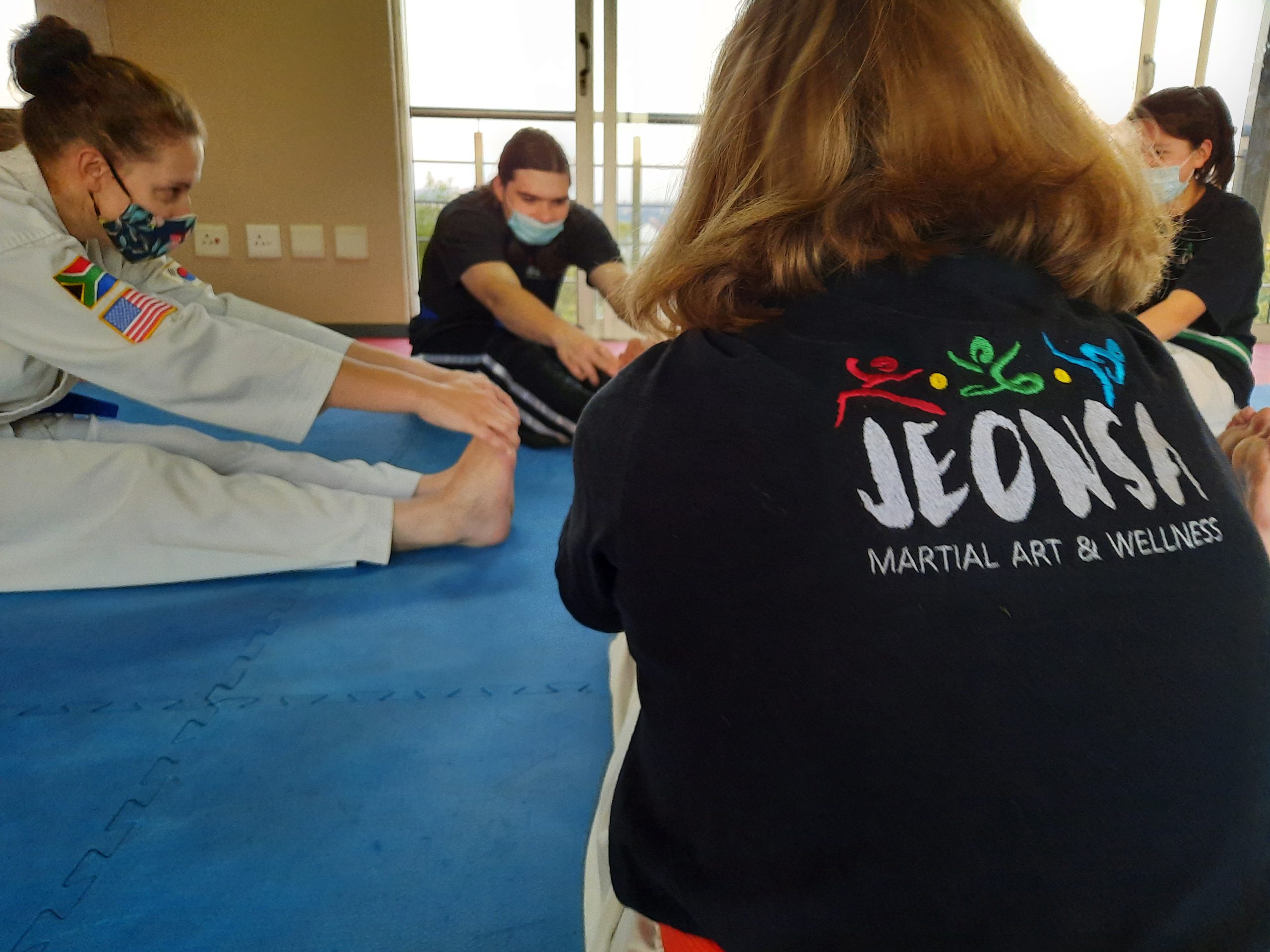 We're a family who comes together to push ourselves and encourage each other.
Each new belt earned and each new technique learned is celebrated together, as we are all travelling our own journeys alongside each other.
The bar continues to move as each student reaches new heights, so learning never stops!
Our instructors not only take joy in teaching and guiding, but in learning themselves, and so are constantly bringing new skills and techniques into the classes!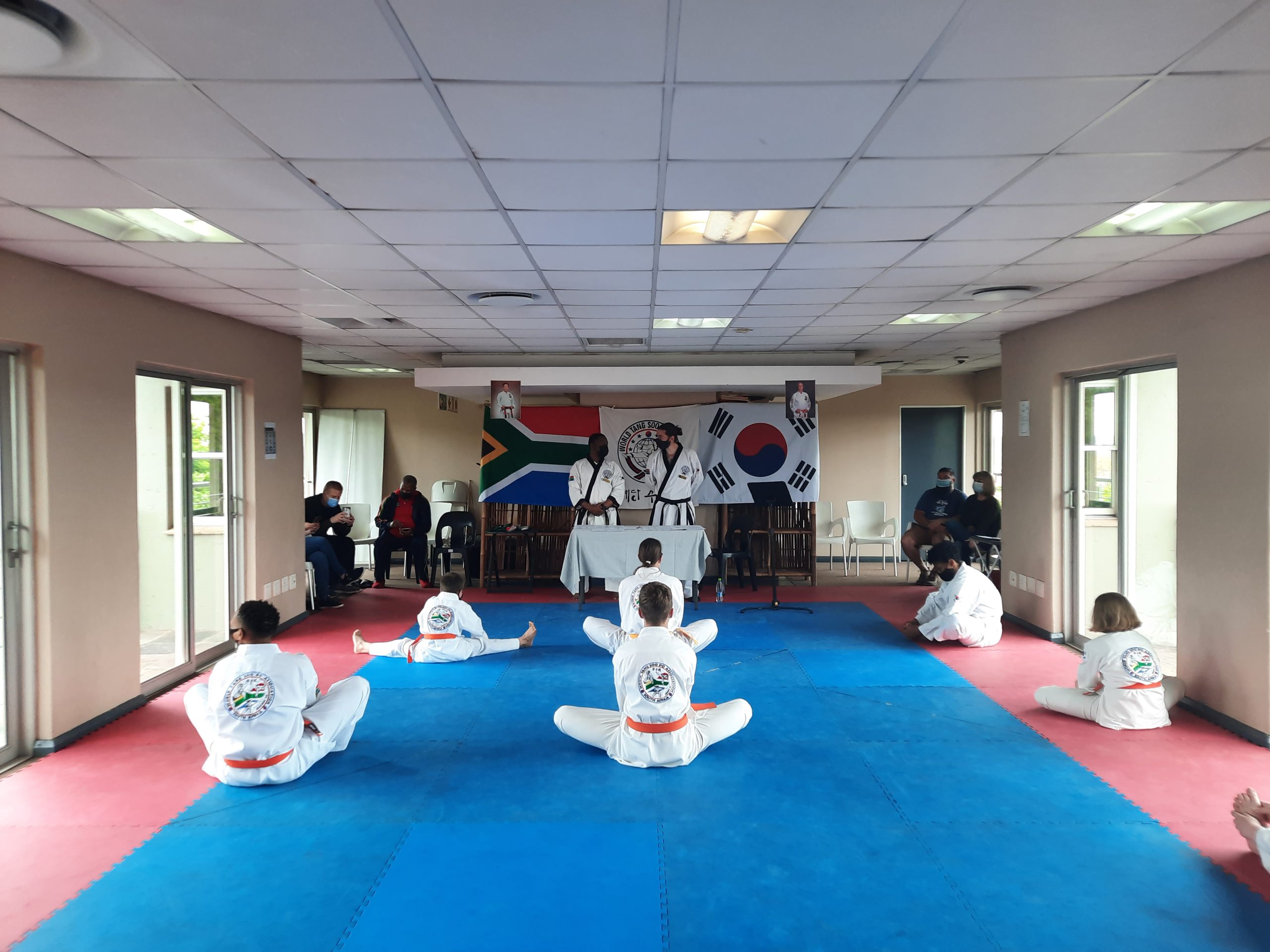 The World Tang Soo Do Association is a worldwide system with over 100,000 members in 36 countries.
Korean Full Contact is an amalgamation of many Korean traditional martial arts coming together to add a level of practicality to the traditional.
All our classes are designed to meet the student at their level and build up over time.  Working alongside the students limitations, whatever they may be!
+27 83 384 5114
jeonsamaw@gmail.com

Monday-Friday: 6am to 7:30pm
Saturday: 10am to 3pm
Sunday: Closed